WWW.SPOOREEN.BE
Modeltrains in 1/32
---
---

The SWISS landscape
Peter is building landscape modules , inspired on a Swiss landscape. A single track will come out of a tunnel on the left hand side, run over a bridge, pass a ruine and will leave again through a tunnel on the right hand side. Overhead catenary is the SBB-CFF -FFS style butwe we also have DB catenary.
We will cover periods II through VI with rolling stock.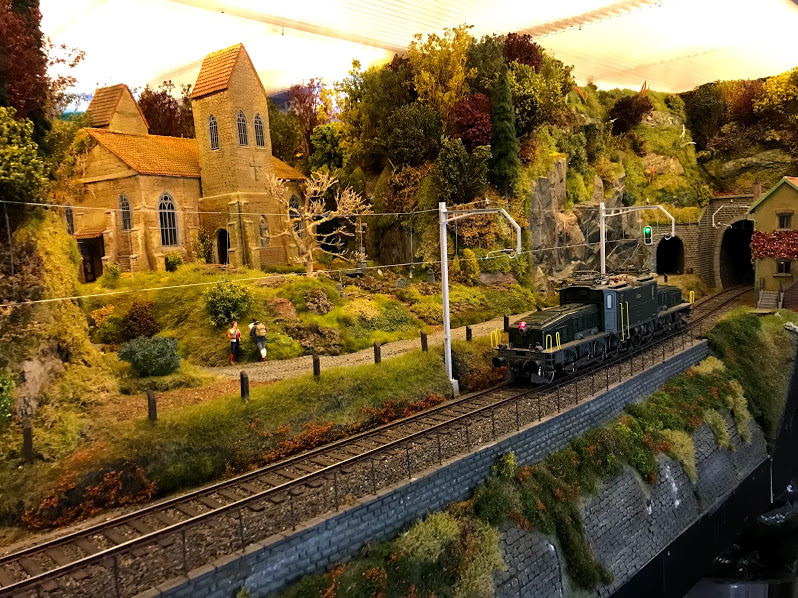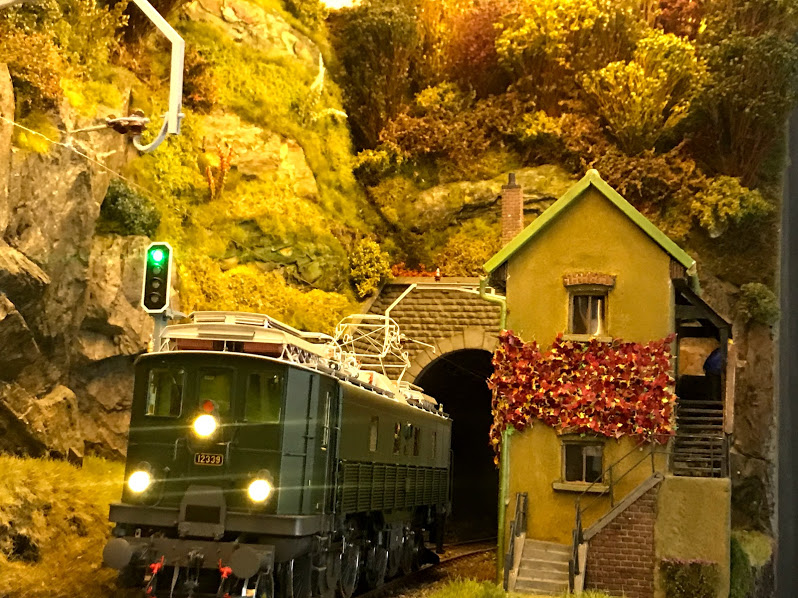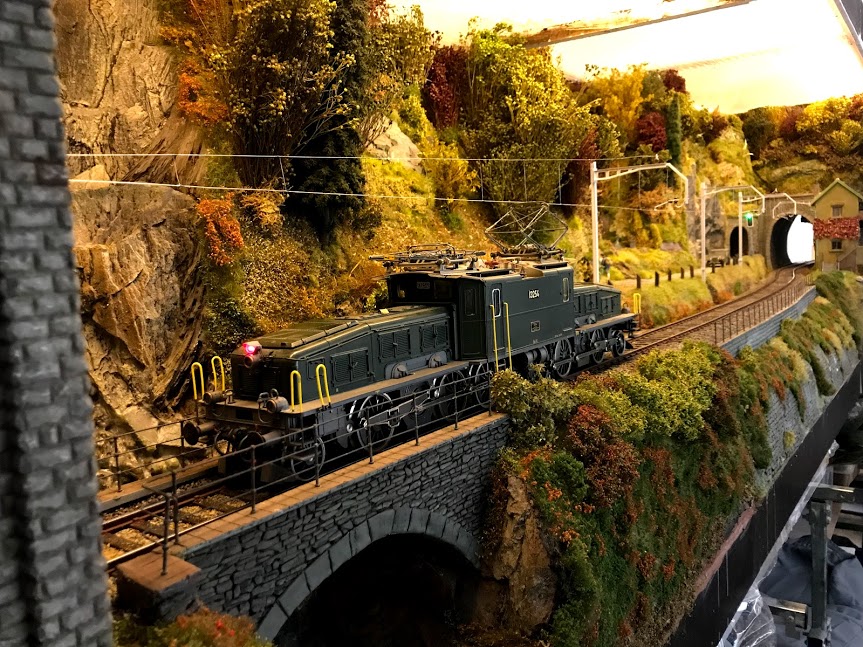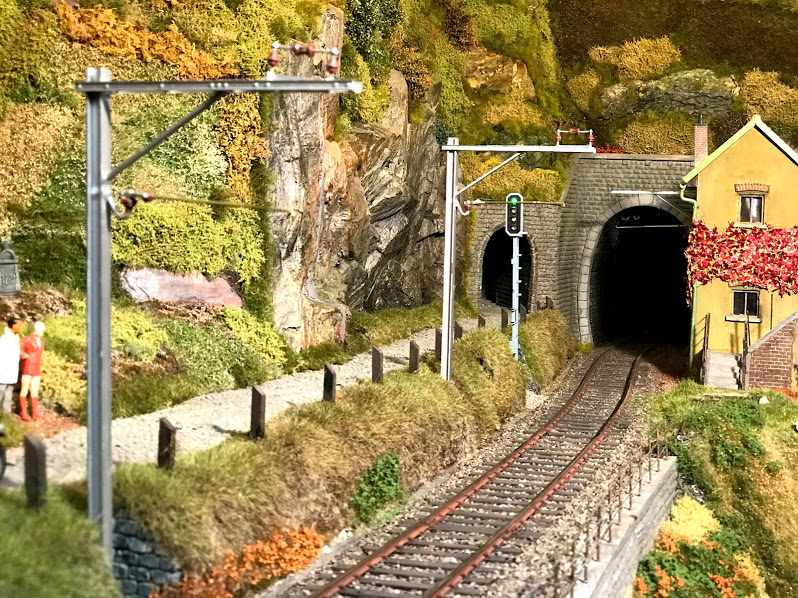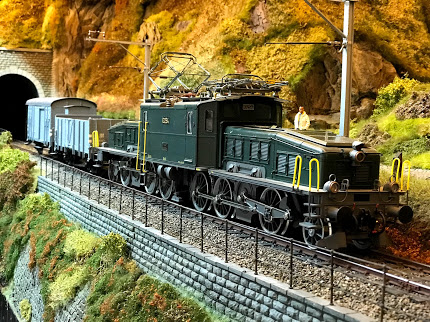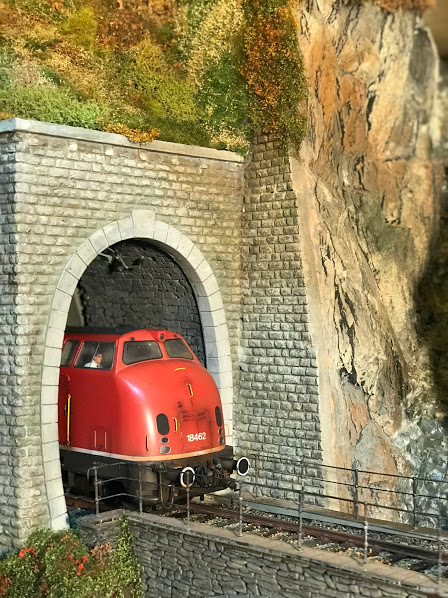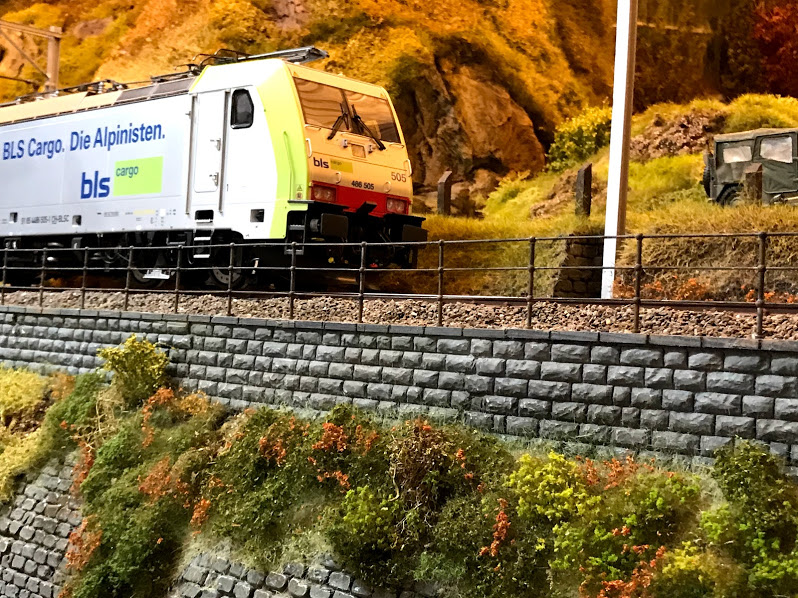 30/12/2018 : we are making landscape boxes to put in front of the existing layout so the trains are running through the landscape. Everything is modular.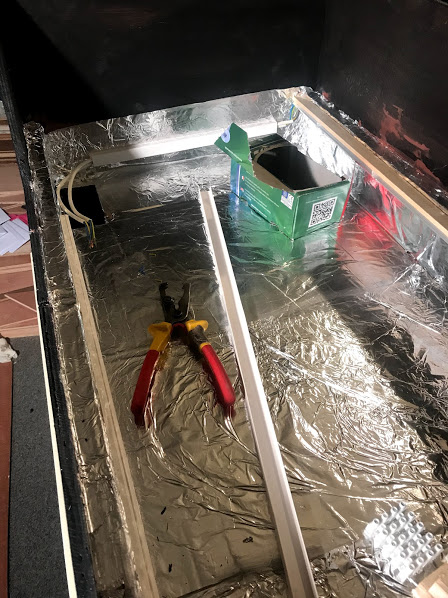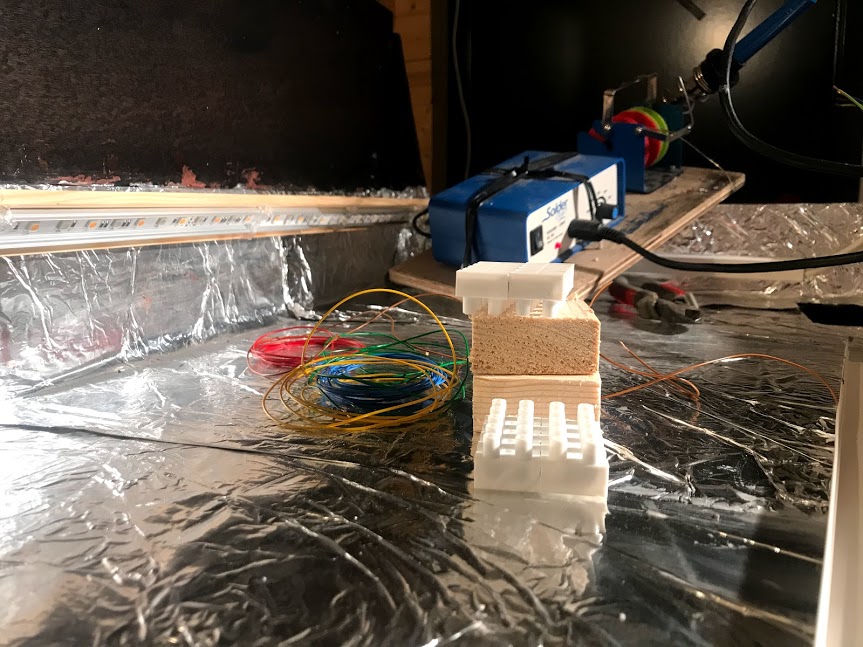 one RGB led strip is enough , the light is reflected by the ALU foil and the transparent cover (transparent multi-layer roof panel )
be sure to mount the ledstrip on an aluminium bar (cooling of the led strip)









08/2018
08/2018
/
SBB signal from ArtandTrains.it
24/08/2018

07/2018



We tried the catenary concept with the DB catenary (poles from Demko and Wunder , see youtube video)

07/2018




06/2015



01/08/2015



15/08/2017


08/2017
07/2018
07/2018
08/2018
07/2018
A lot of work is still needed ...
---